REGULAR MEETINGS AT KMC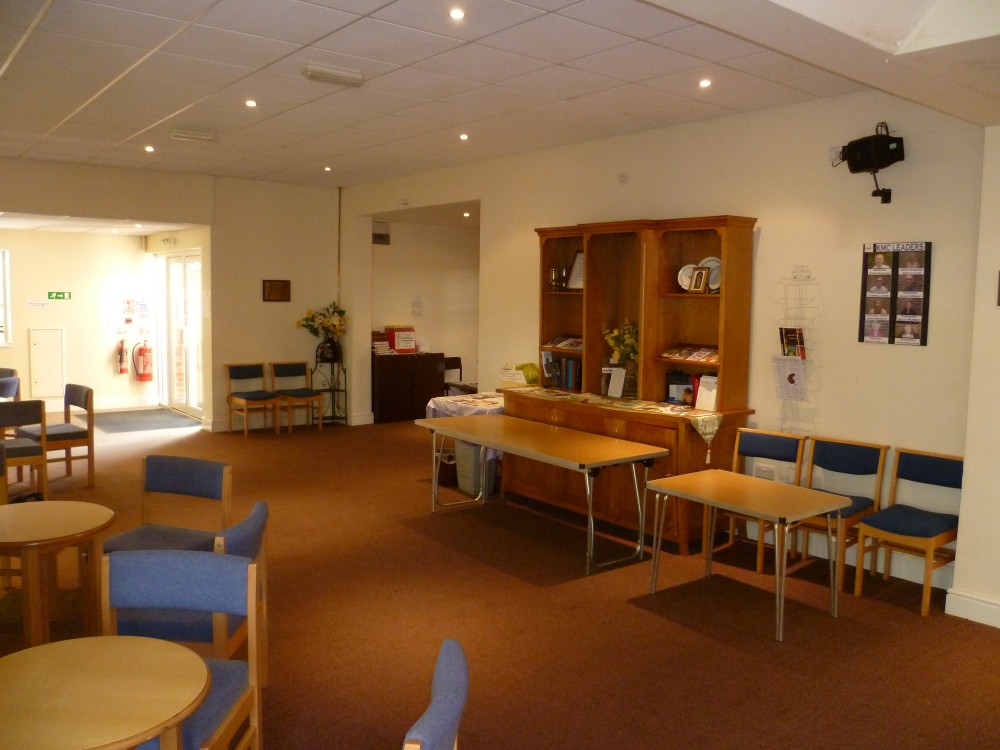 Tuesday Morning Fellowship ''TMF''
We meet 9.30am for 10am start, at "Forge End".
If you can't attend in person, you can join via Zoom. Contact Barbara Humphries on 01483 824469 for further information.
Wednesday Evening Housegroup
Wednesdays at 8.15pm. Please come and join us. For more information, contact Jane Ing on 07768 452036.

CAMEO
CAMEO is a meeting held on our church premises for anyone who is free on a Wednesday afternoon. We meet twice a month at 2.30pm and is advertised in The Notices and KMC Magazine. We have a variety of different programmes, many of them taken from our church members and friends and we often invite speakers from well known charities to come along. The last ten minutes of our meeting includes a prayer and a hymn or song. Recently we have had about twenty-five folks coming along – some from our church, some from other churches and anyone else who wants to be included. All are welcome, and we are delighted to see new people.
Forthcoming meetings:
4th May - Members Afternoon - Poetry Please!
18th May - Jules Hopkins - Community Fridge Update
1st June - Sue Hawes - Travels around the World
15th June - 12.30pm Outing to Redfields Garden Centre - Cost £14
6th July - John Mynard - Musical Afternoon
20th July - Beetle Drive and Tea
For more information contact Barbara Humphries 01483 824469, or email here.